A Meal for All Generations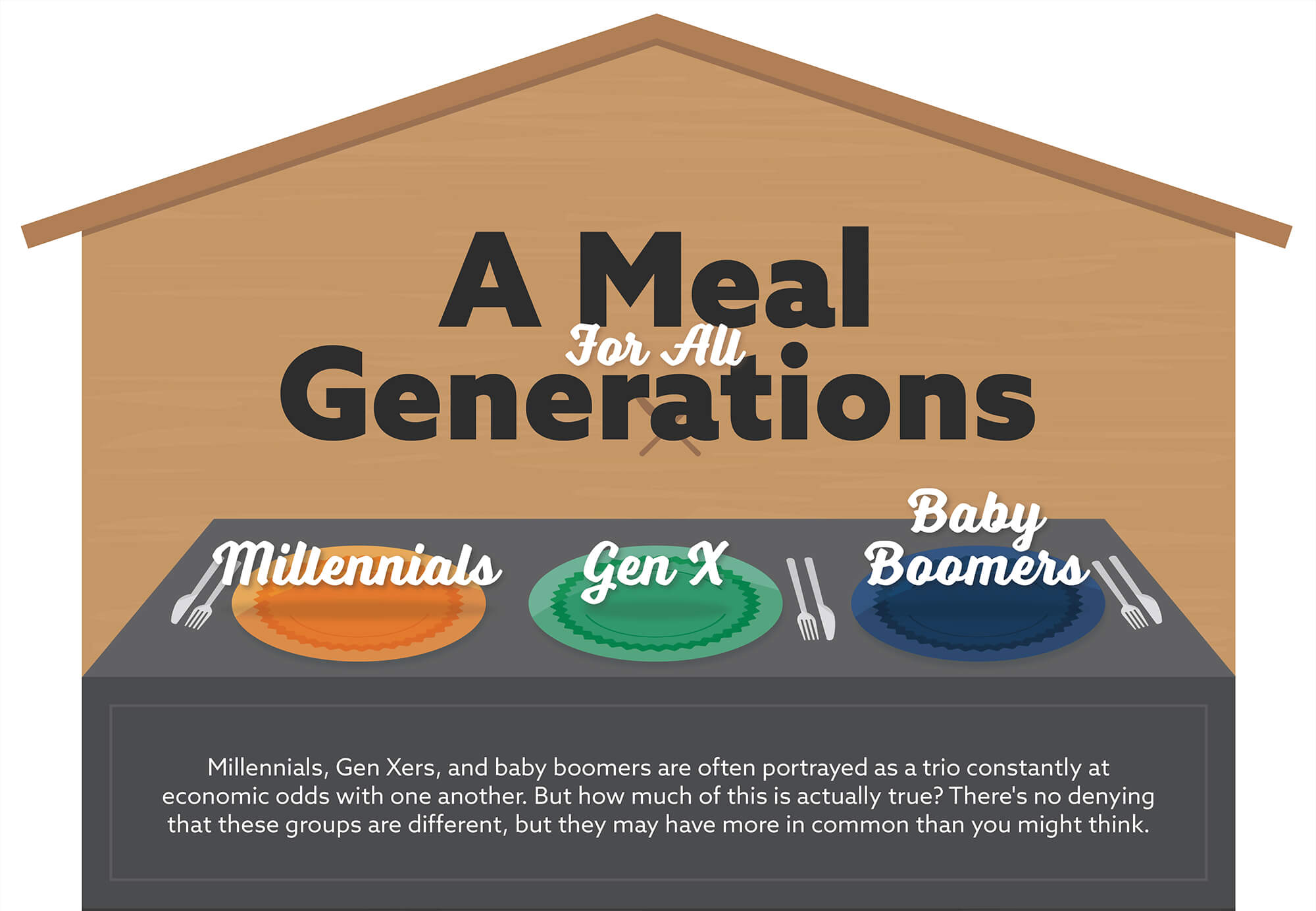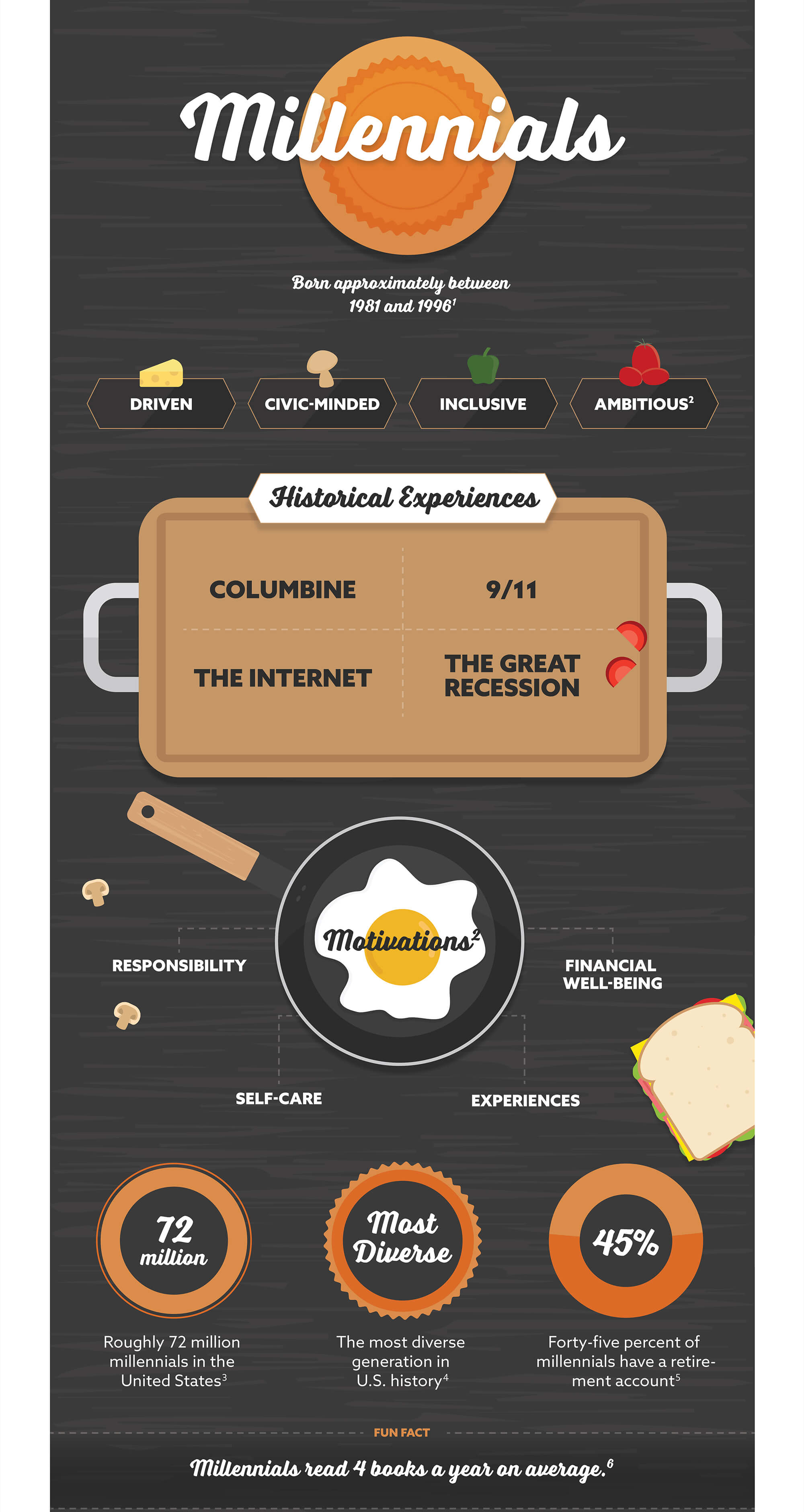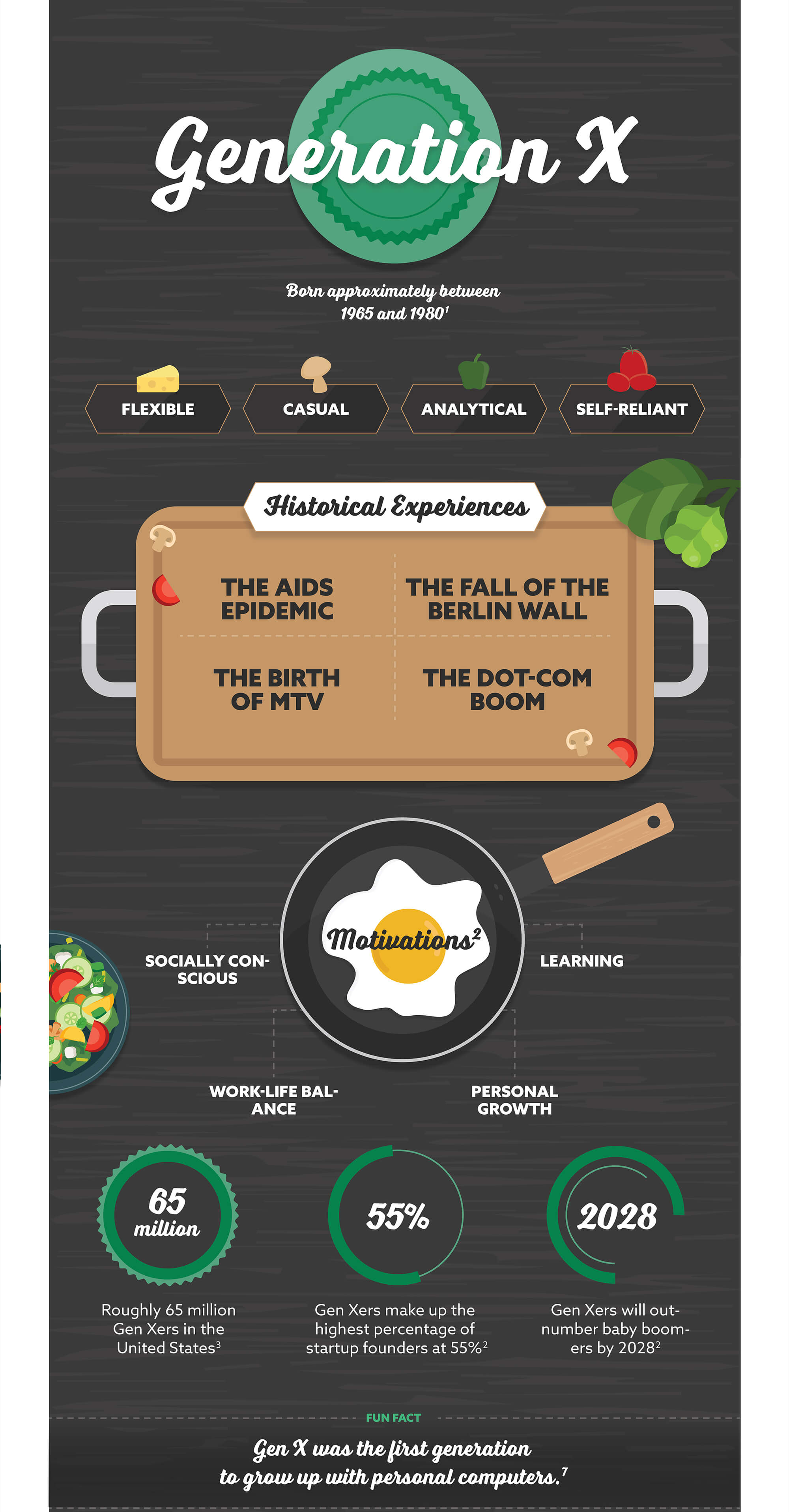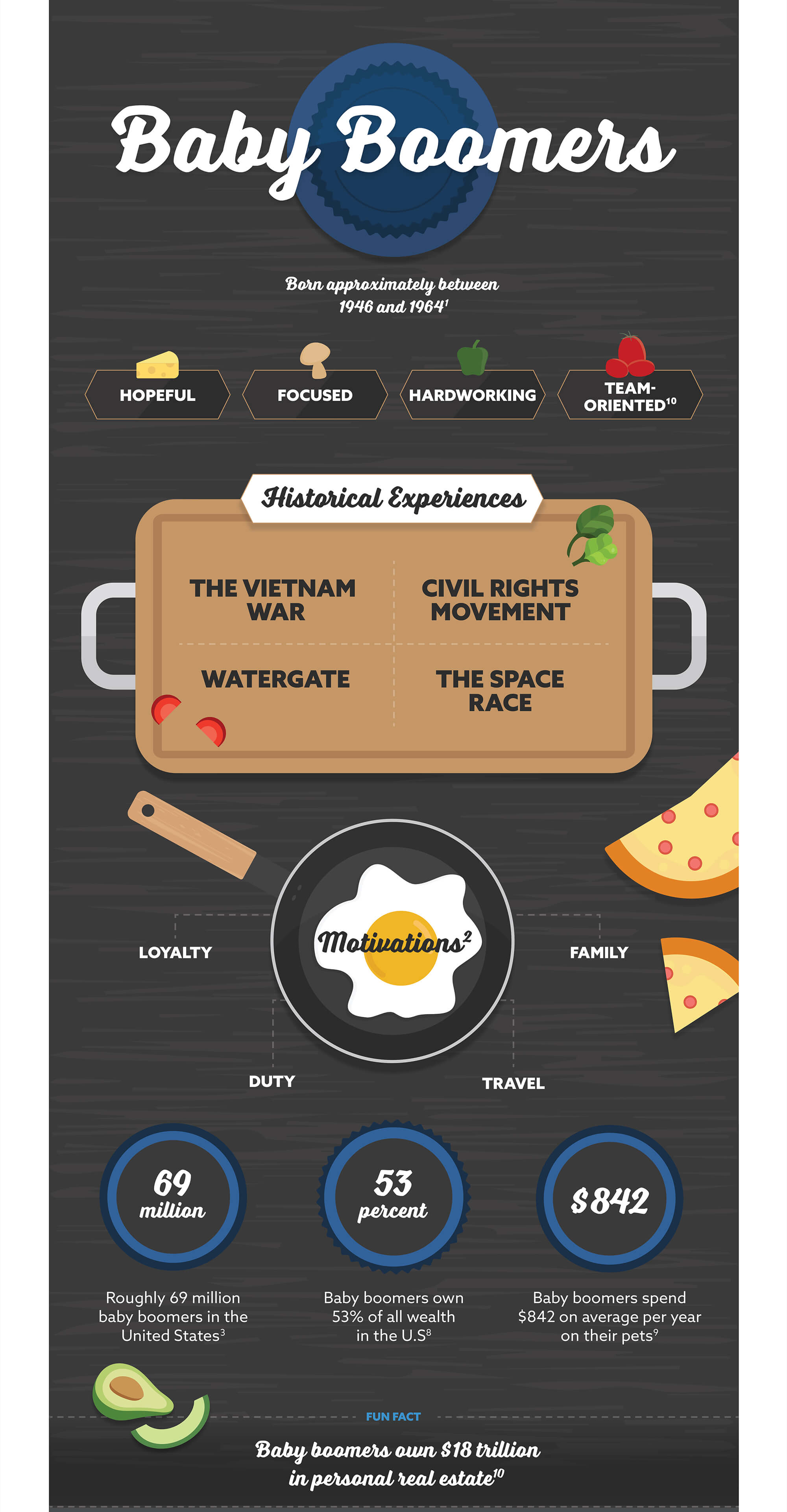 Related Content
Many parents consider financial goals to benefit their children at major milestones, whether it's the appearance of a first..
These financial strategies can get you on track even if it feels too late to plan for retirement.
In the event of an unforeseen accident or illness, disability insurance may be a good way to protect your income and savings.