Key Money Moments: 4 Times You Should Talk to a Pro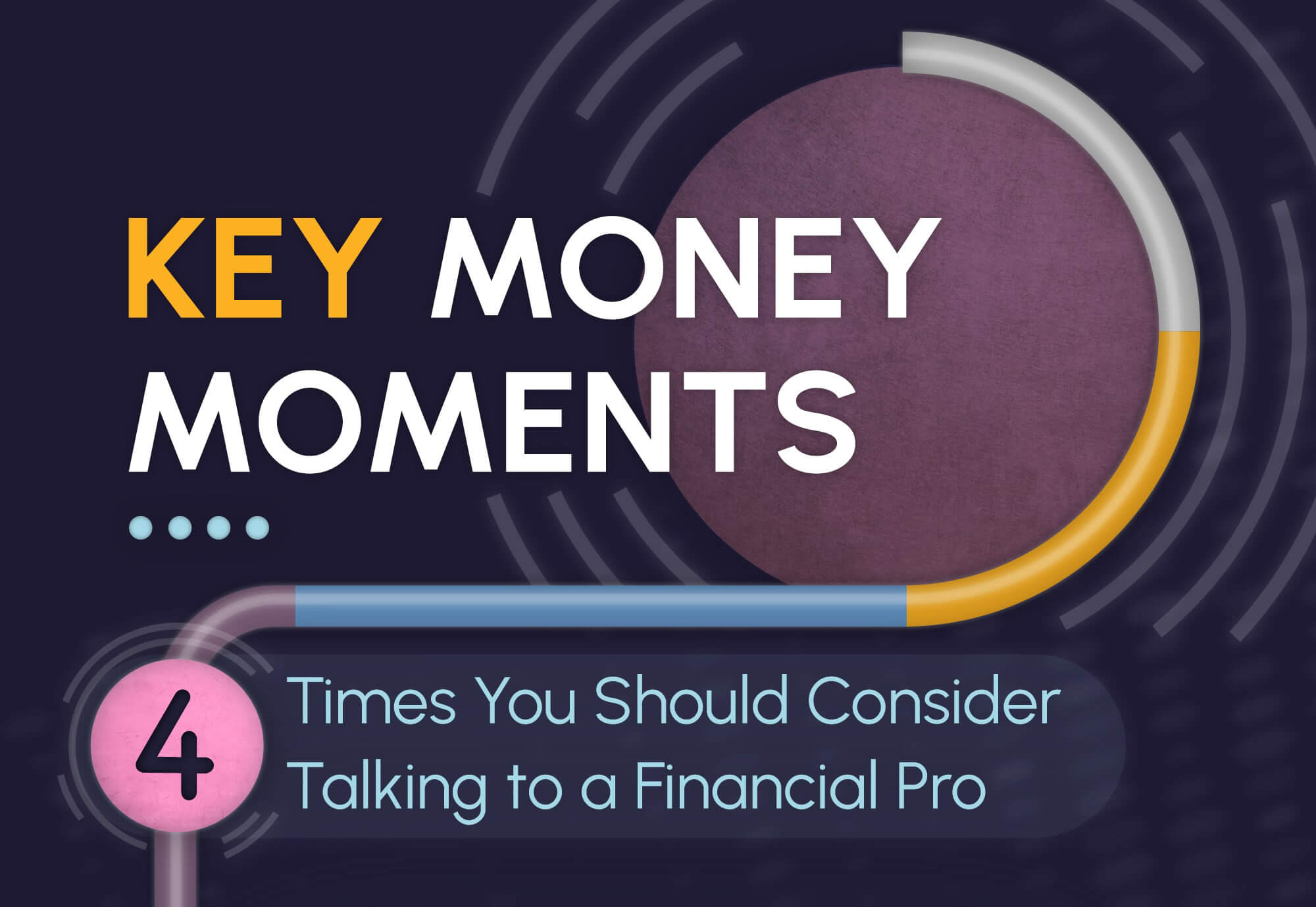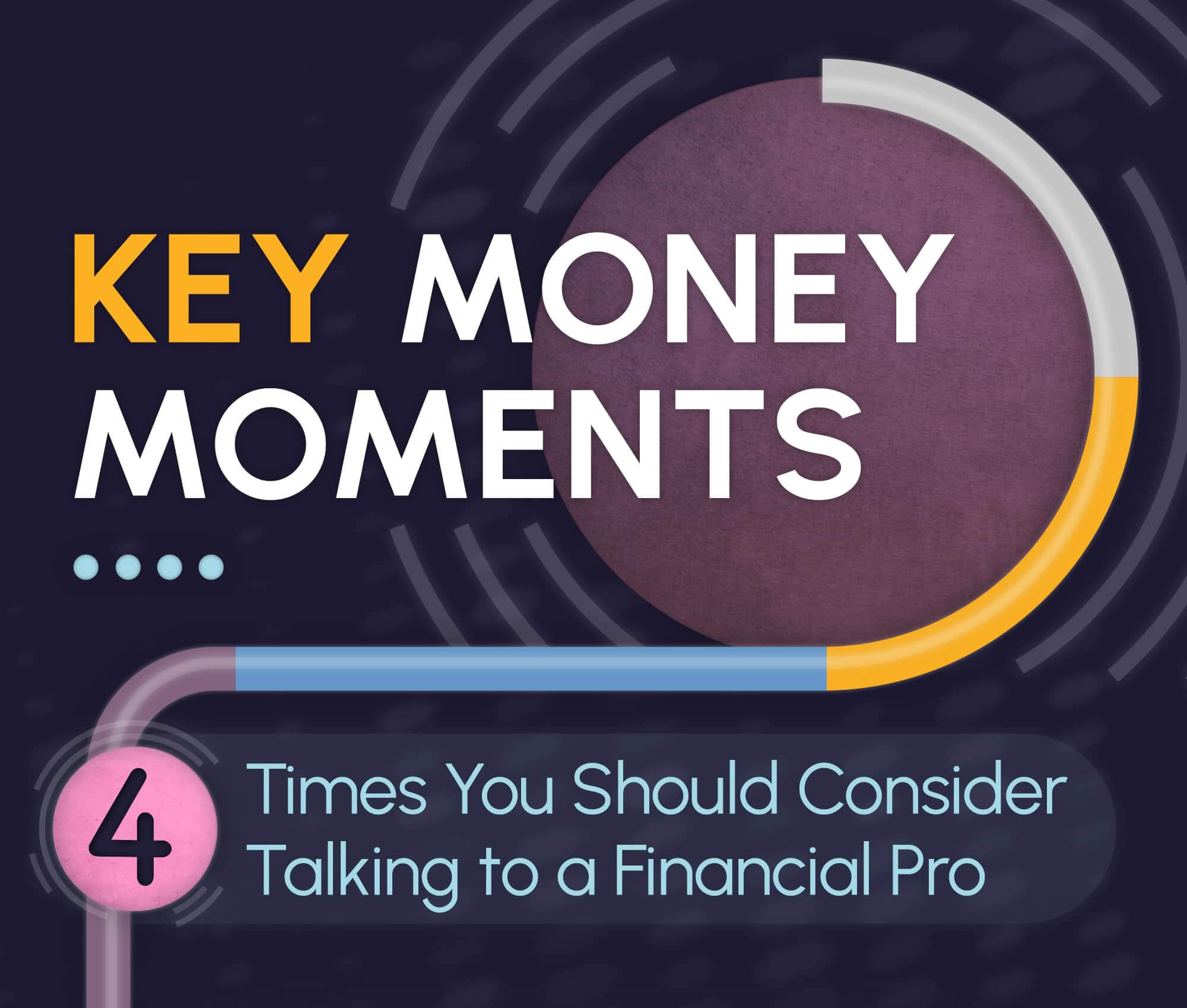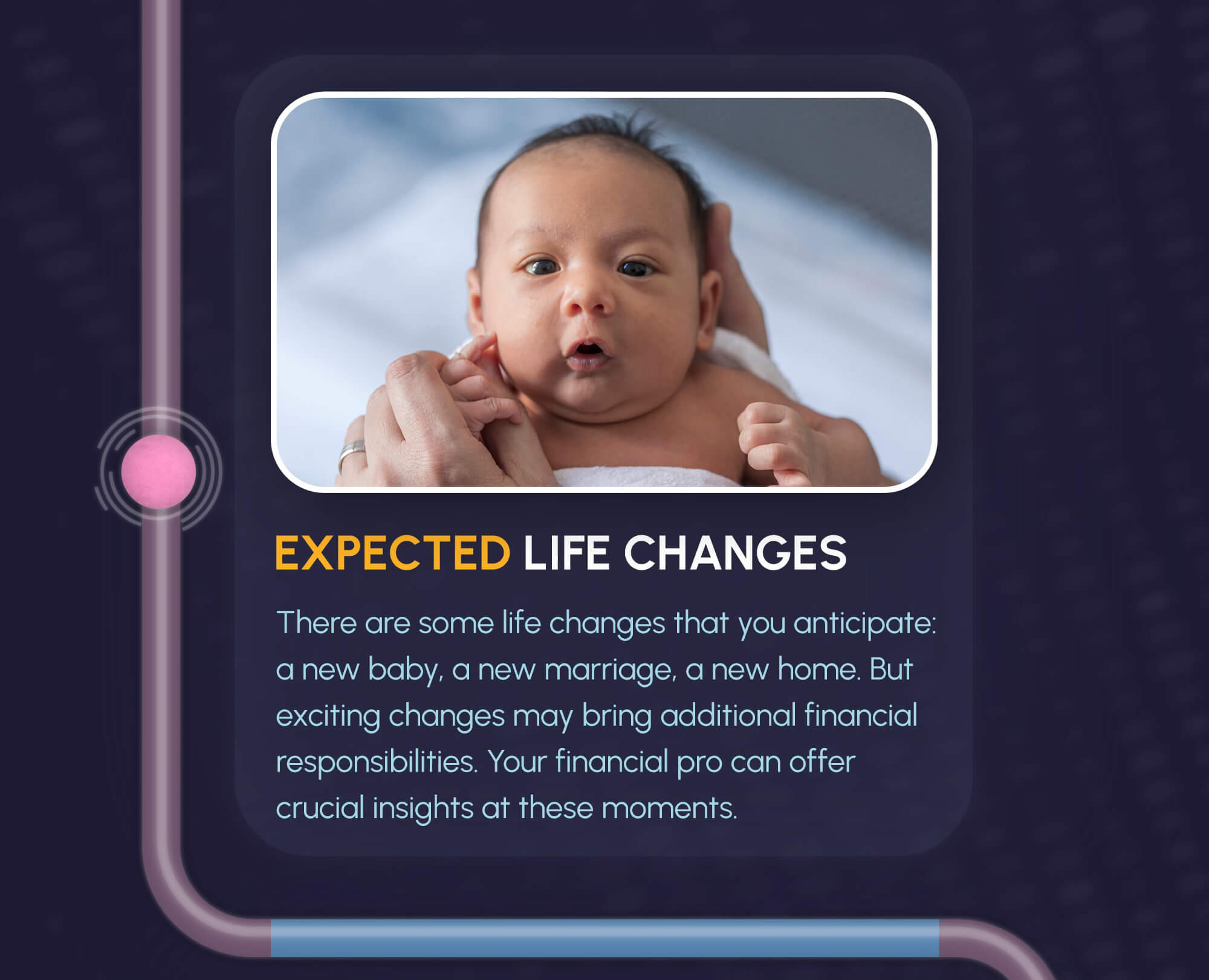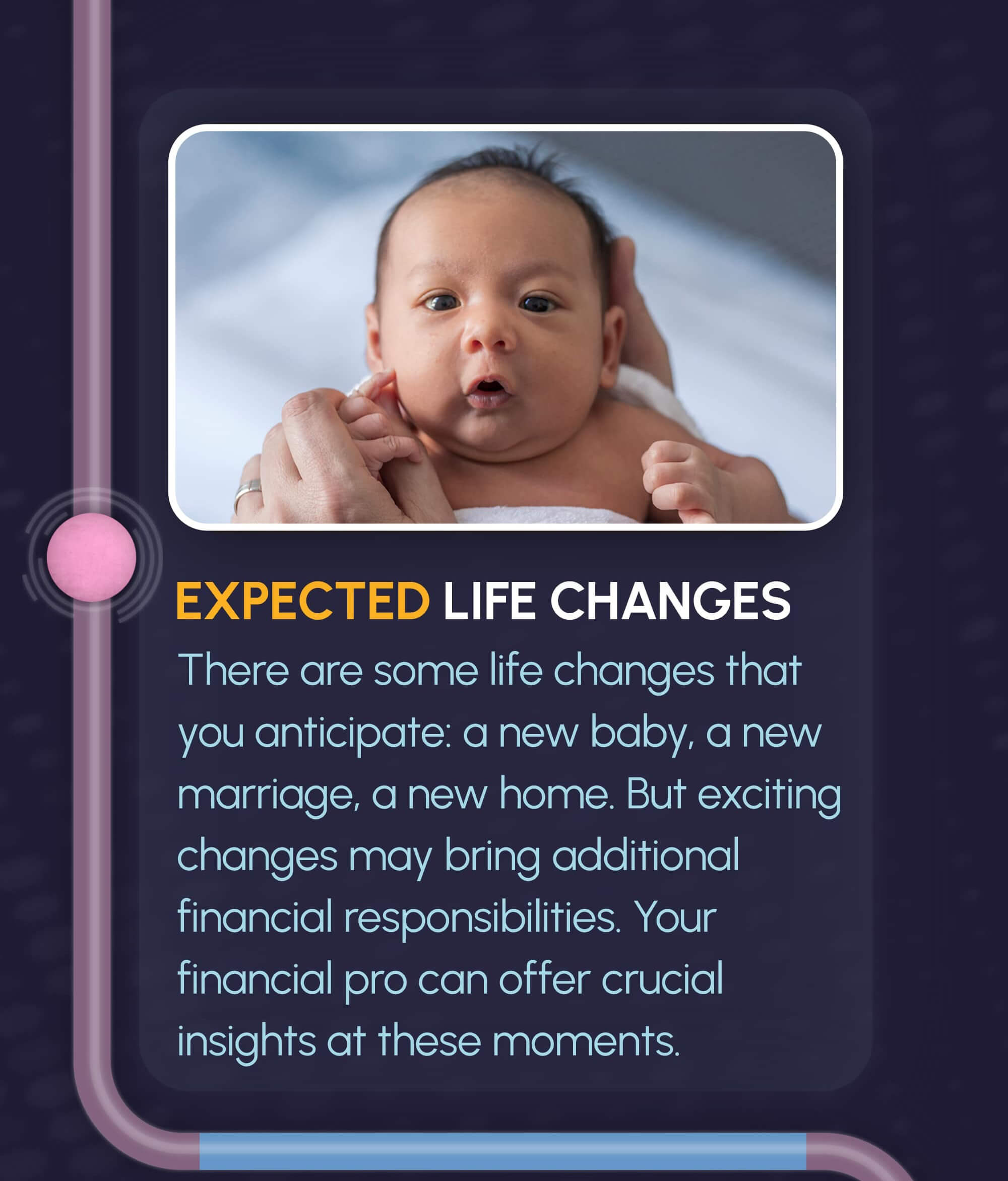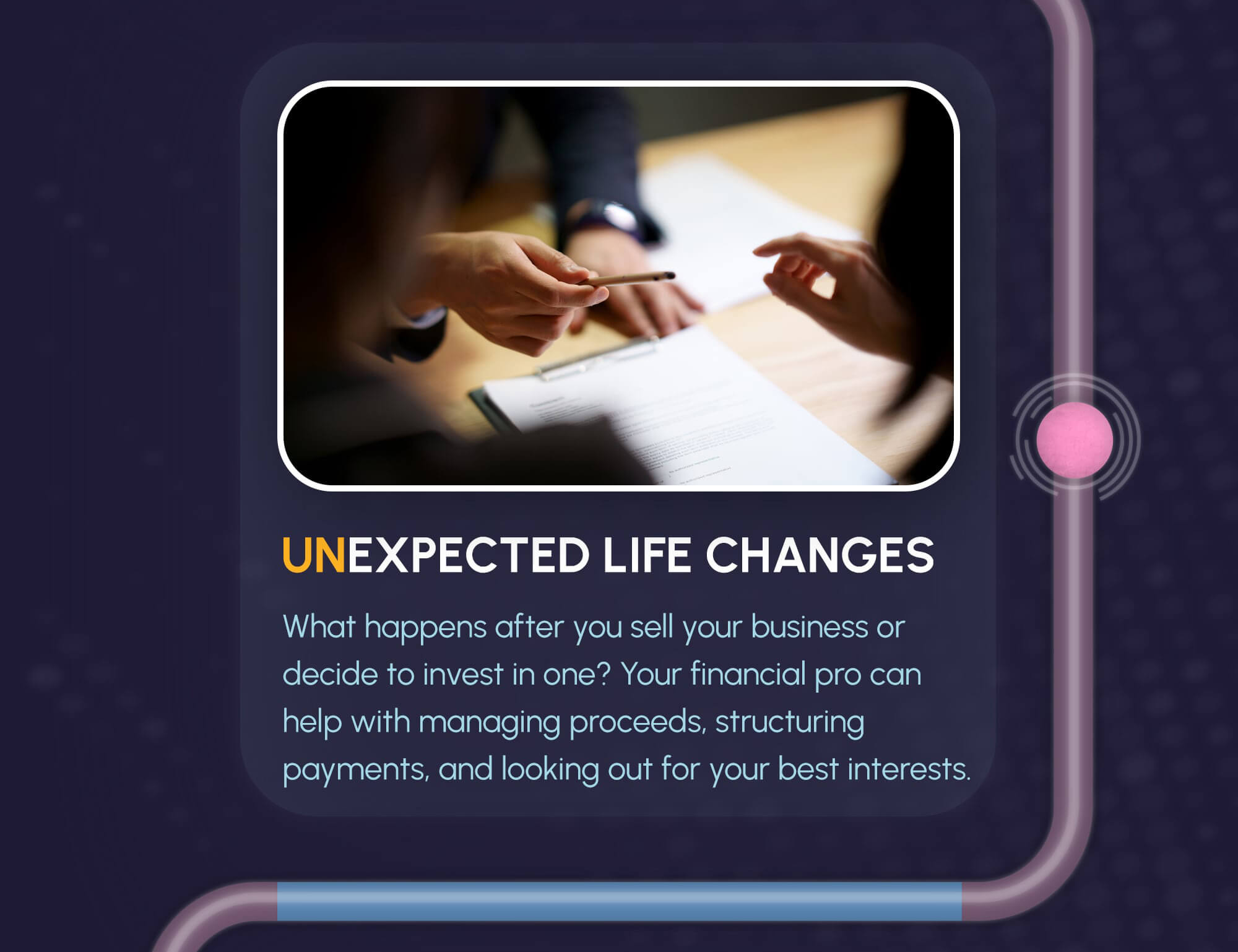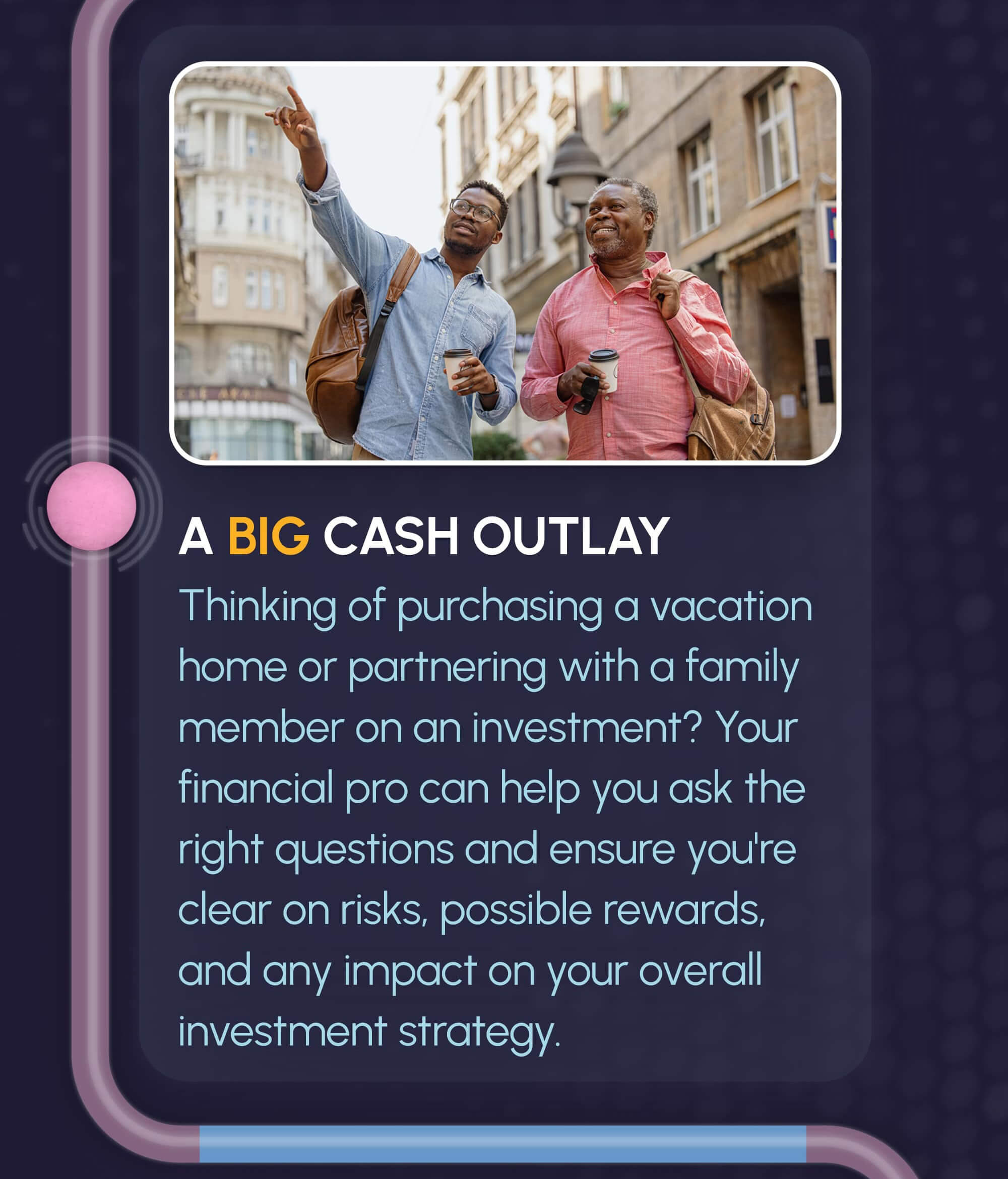 Related Content
Roth 401(k) plans combine features of traditional 401(k) plans with those of a Roth IRA.
When it comes to retirement, some people can quit working and fall immediately into good money habits that they've practiced for years.
Recently 117 year old Emma Morano, the oldest person in the world, passed away. She attributed her longevity to eating raw...