Bull & Bear Markets: A Timeline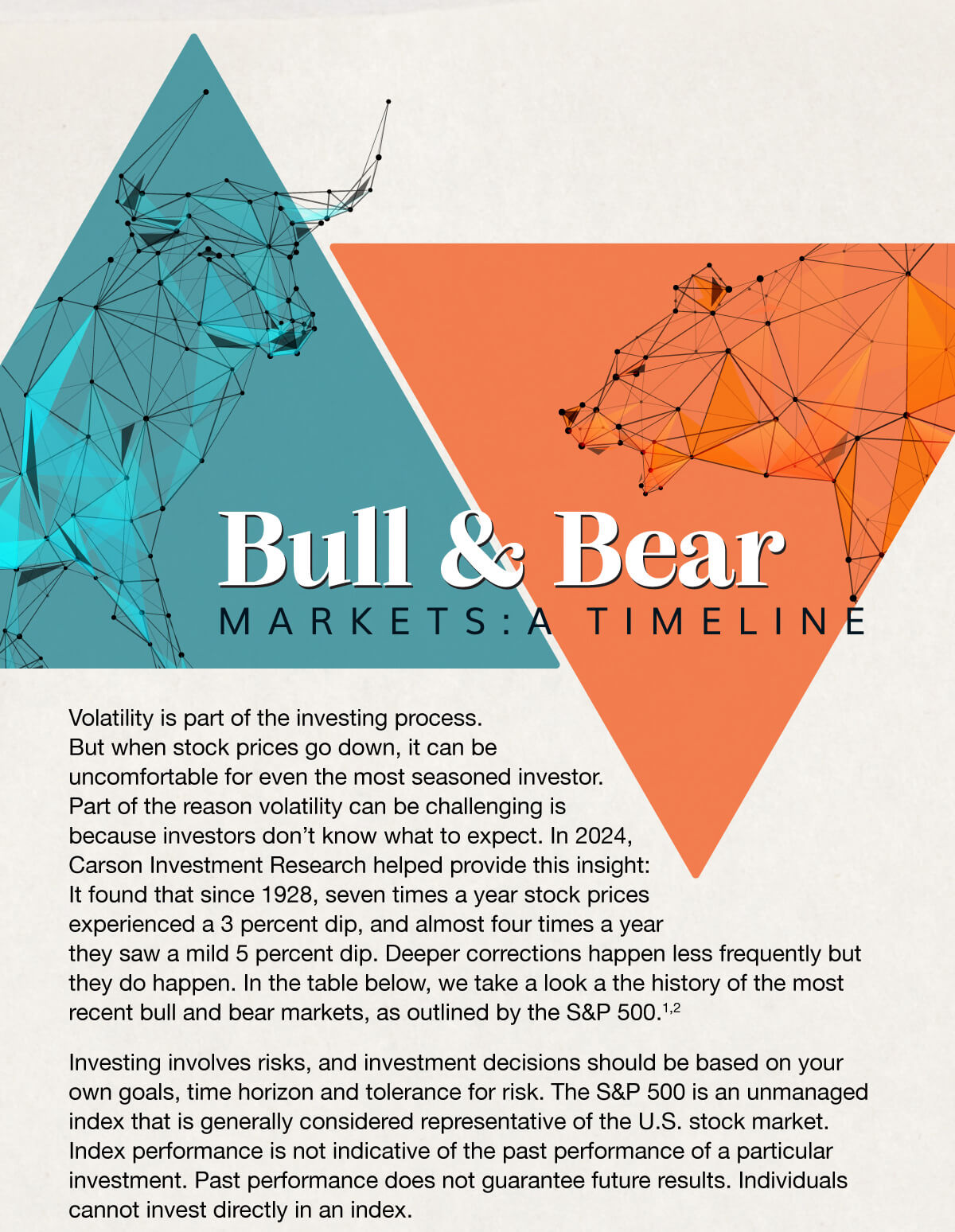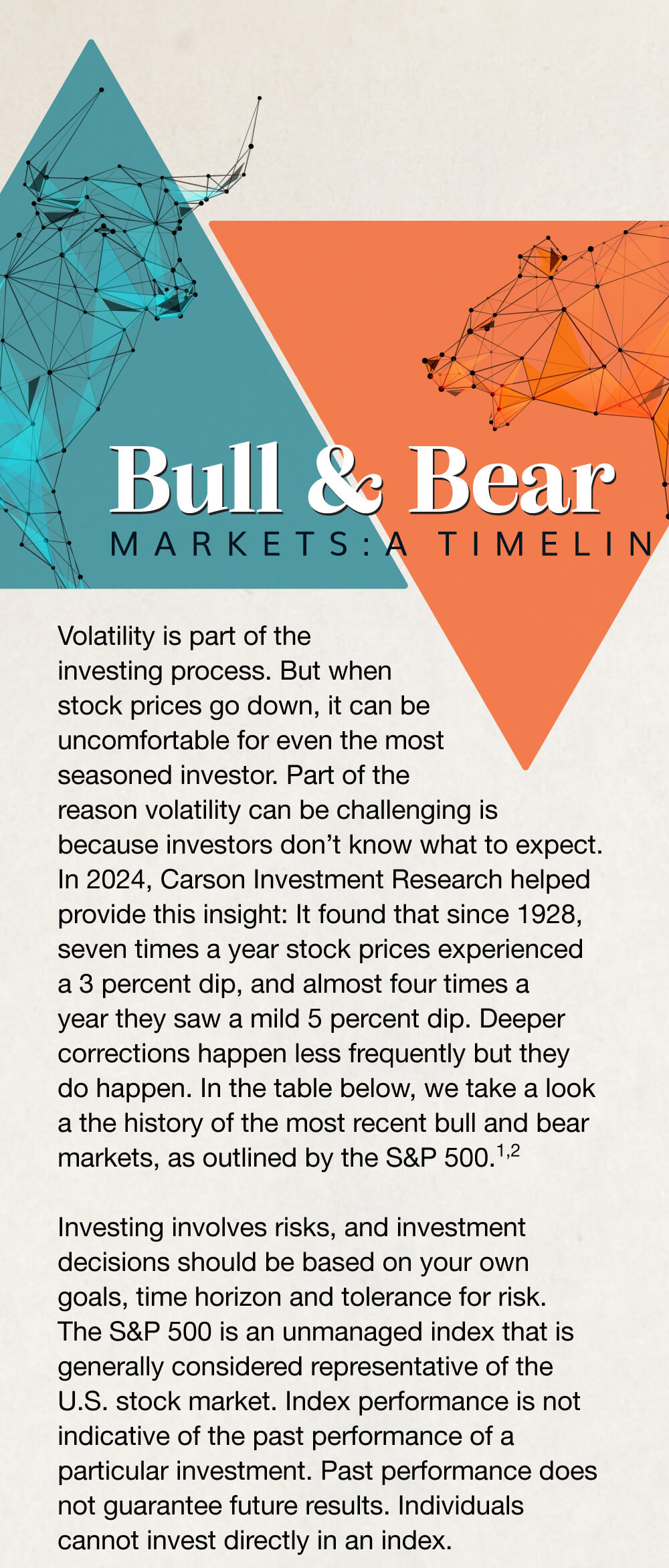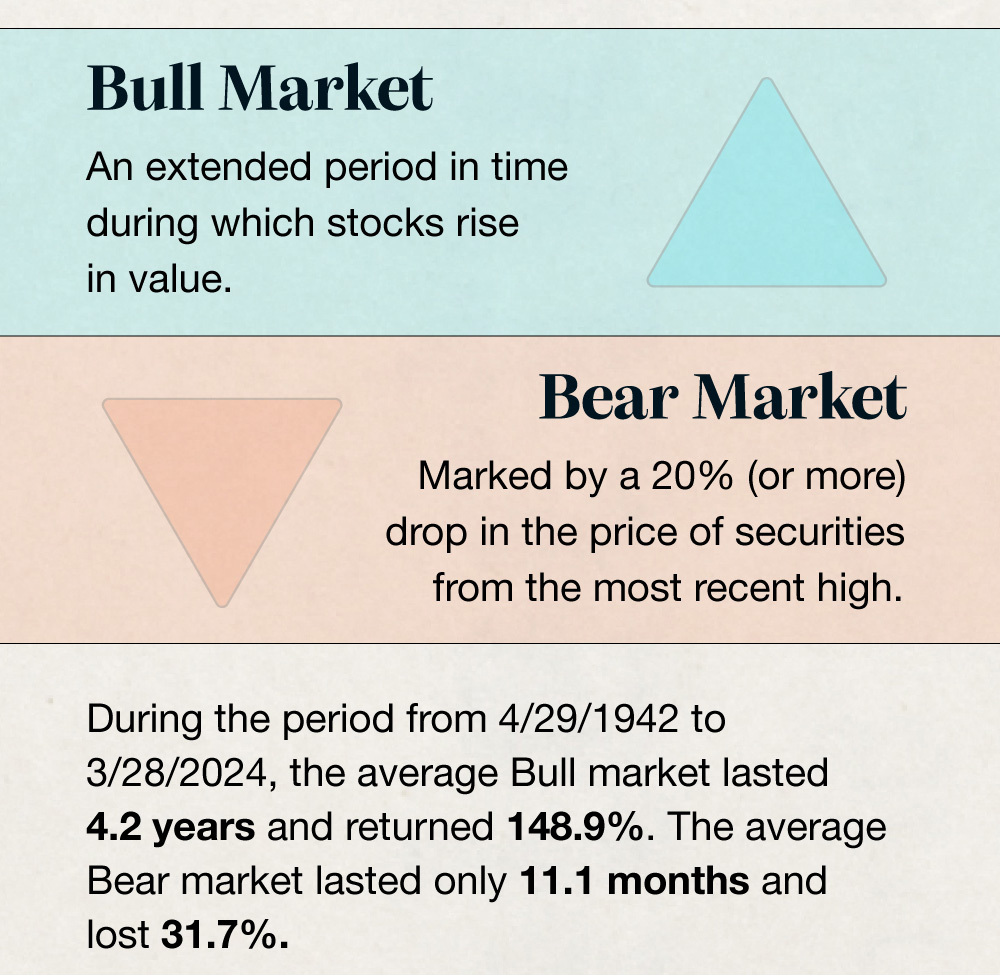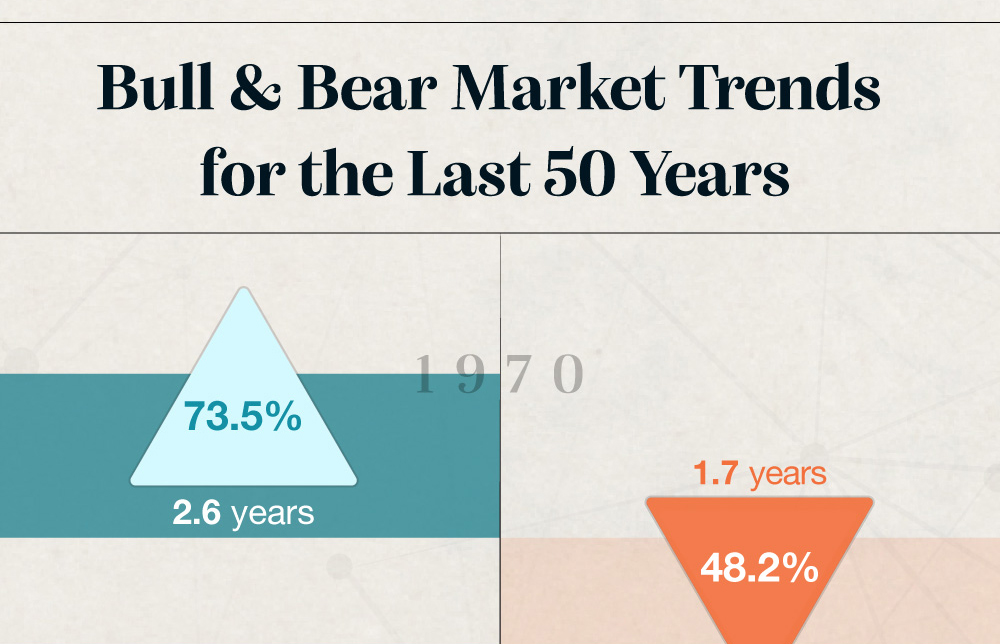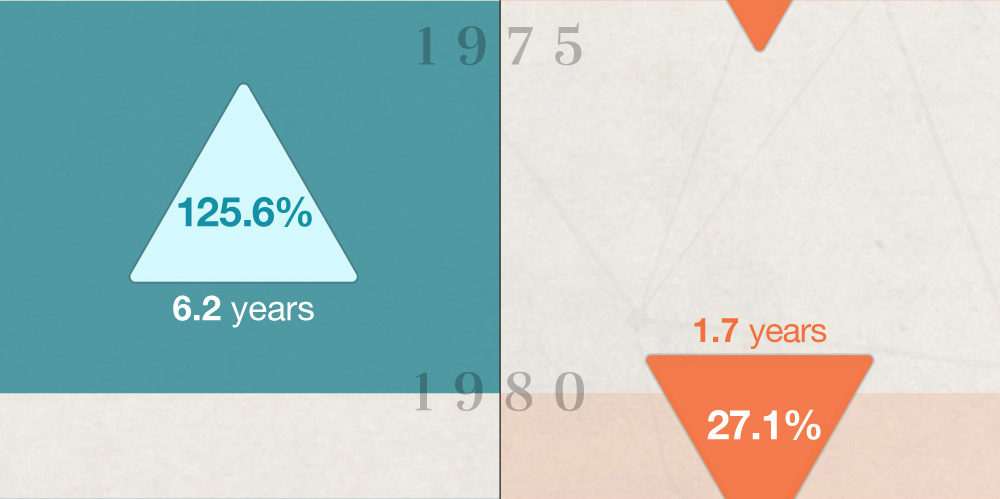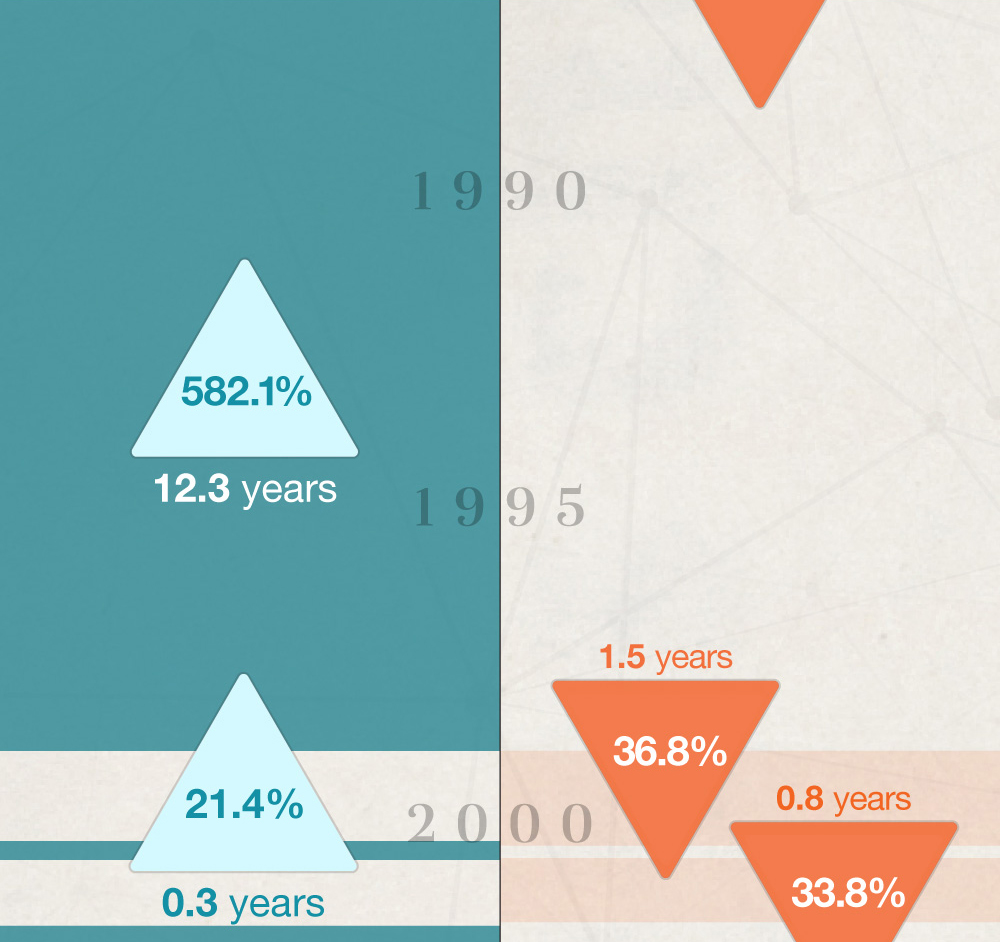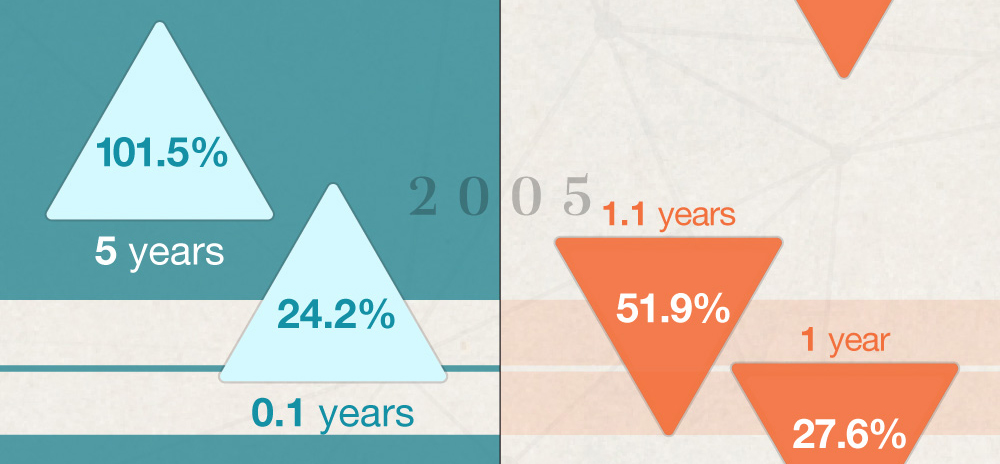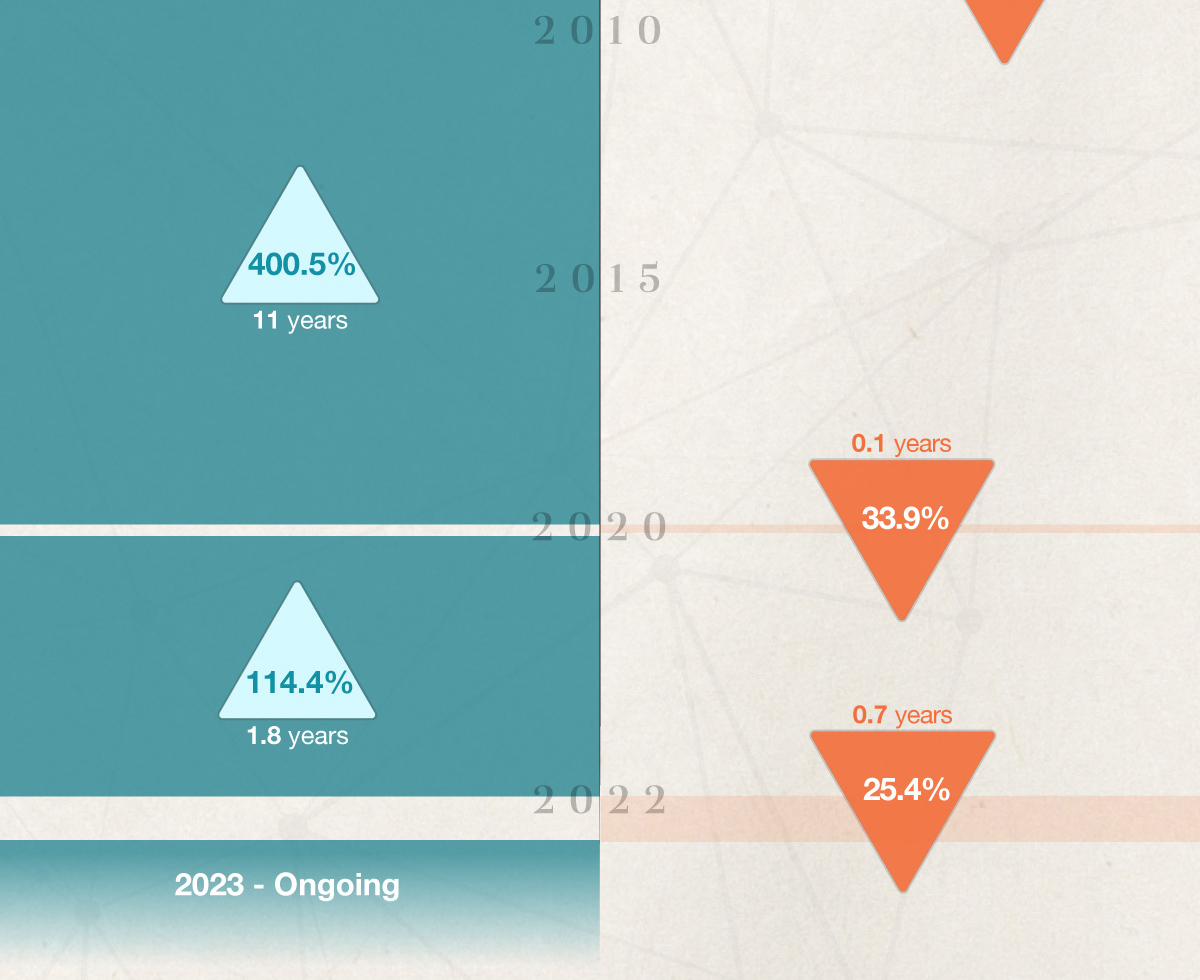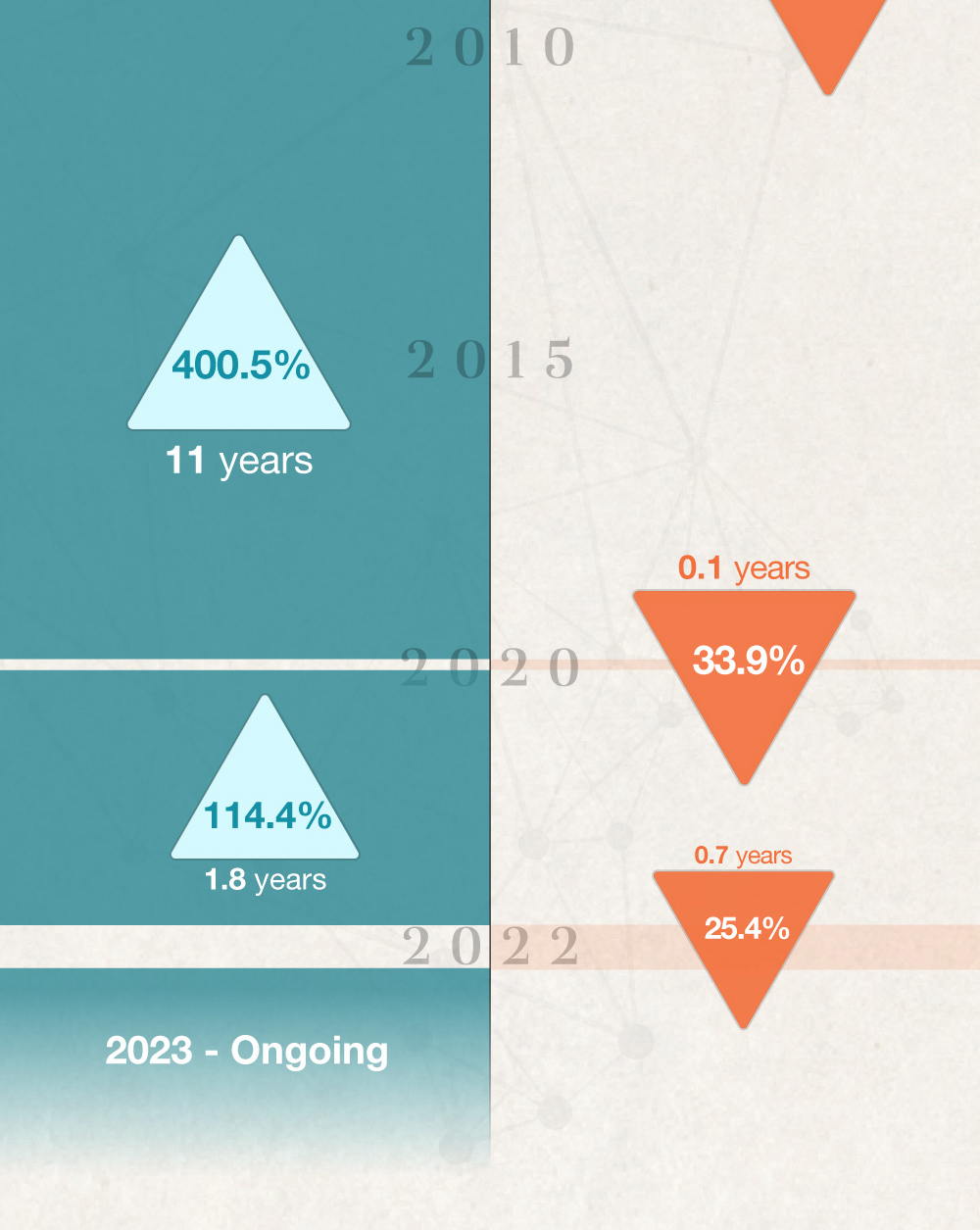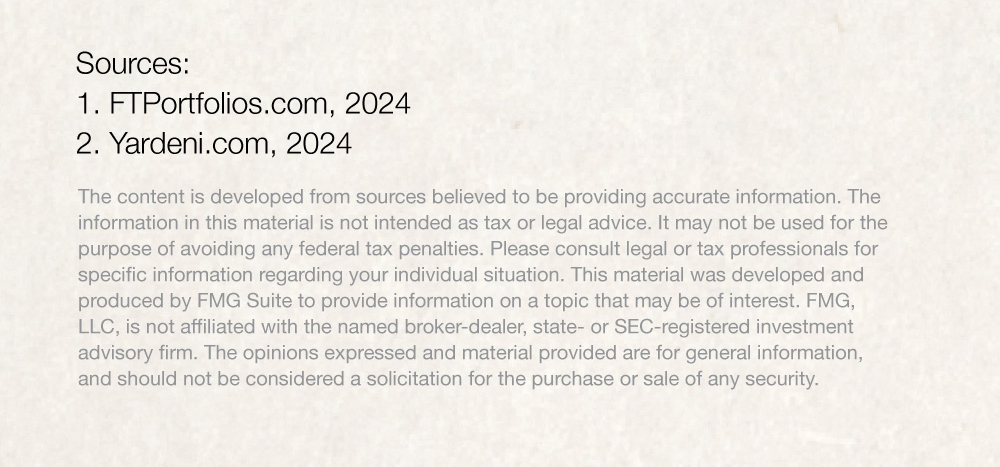 Related Content
A look at 1031 Exchanges, a real estate investment strategy that may allow you to defer your capital gains taxes.
Use this calculator to better see the potential impact of compound interest on an asset.
Executors can value the estate on the date of death, or on its six-month anniversary —the "Alternate Valuation Date."