What's My 2023 Tax Bracket?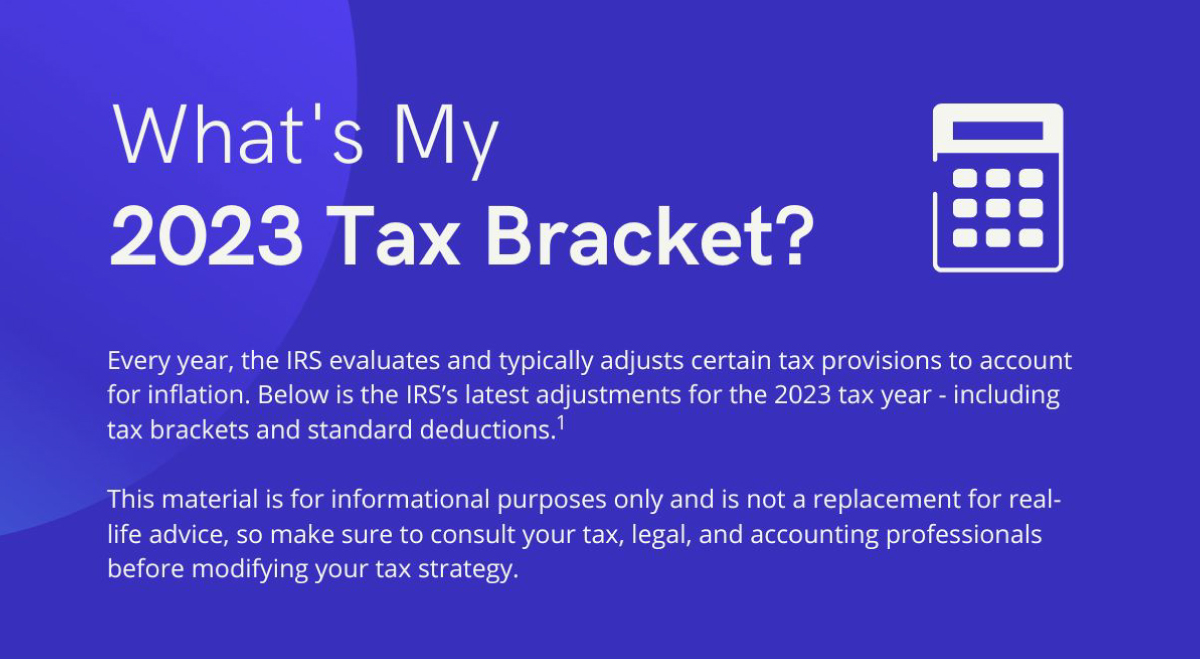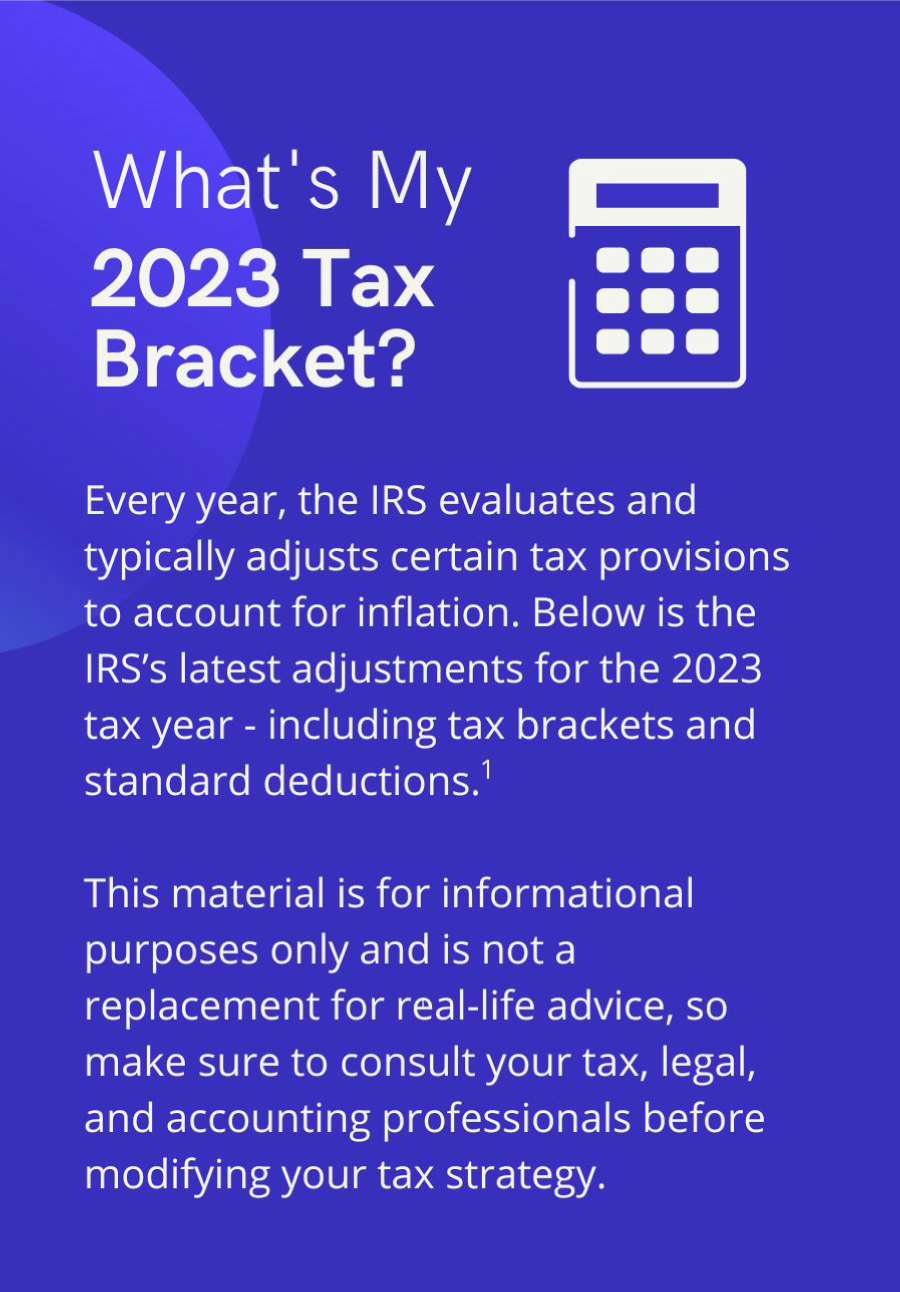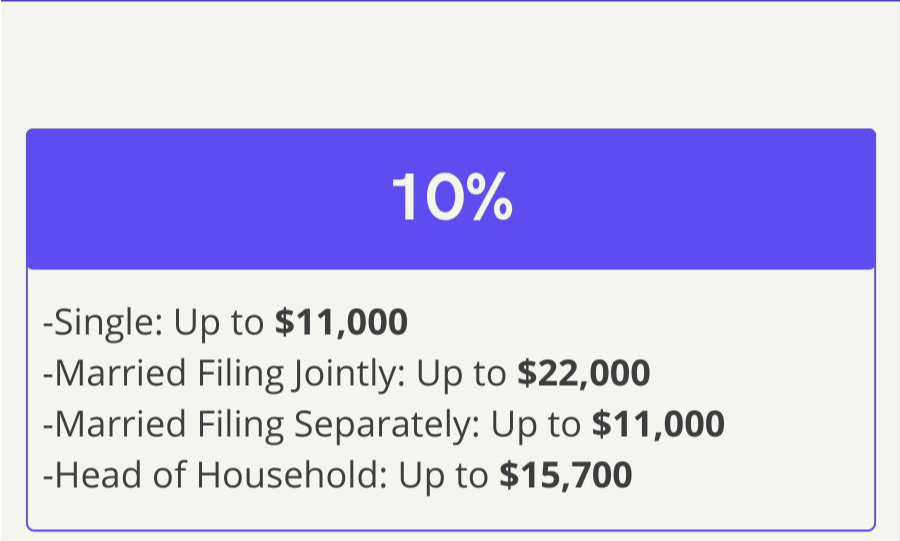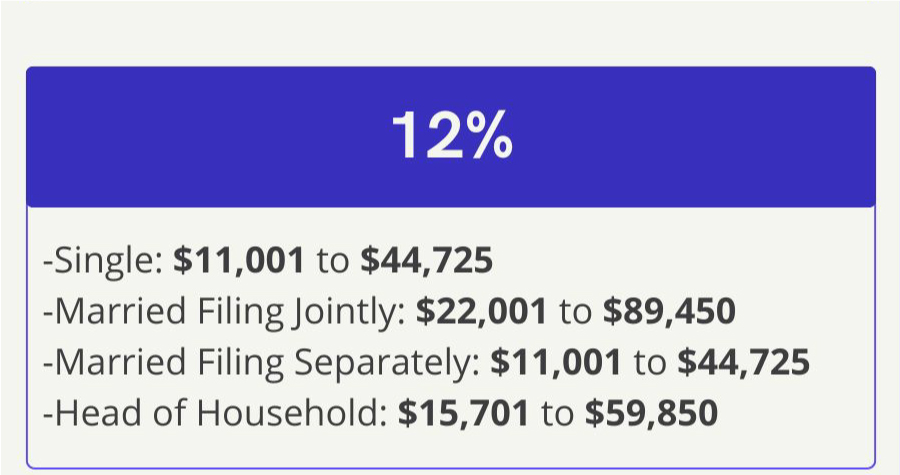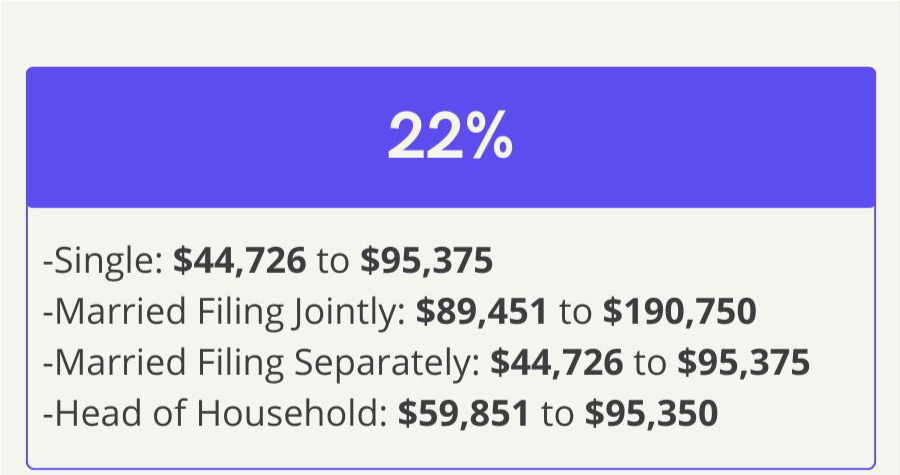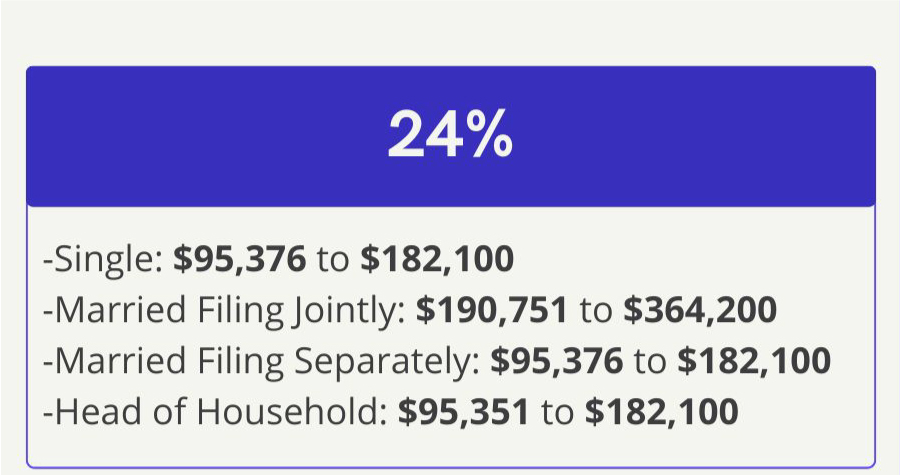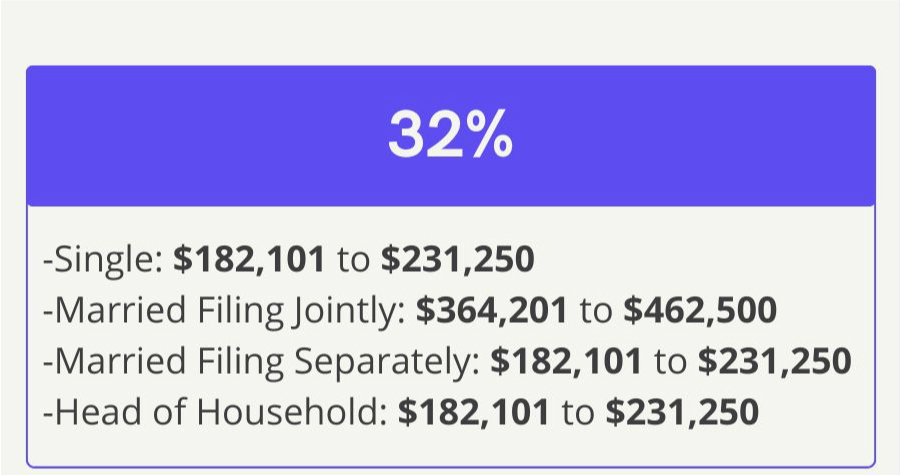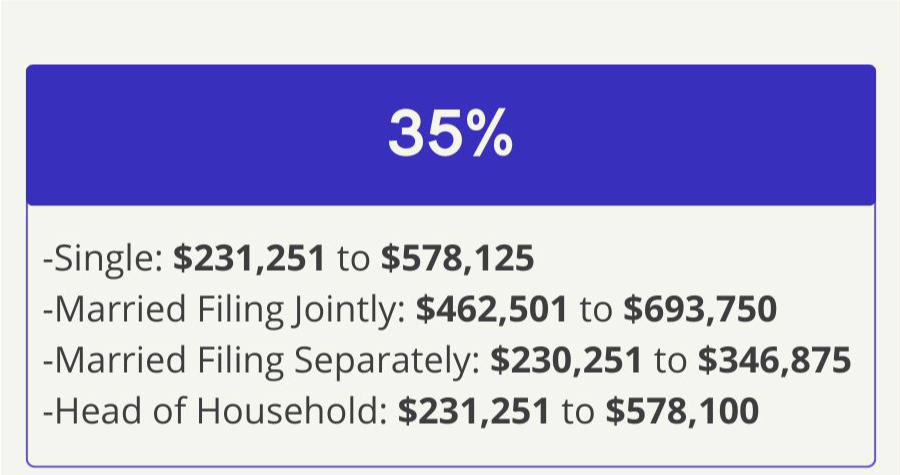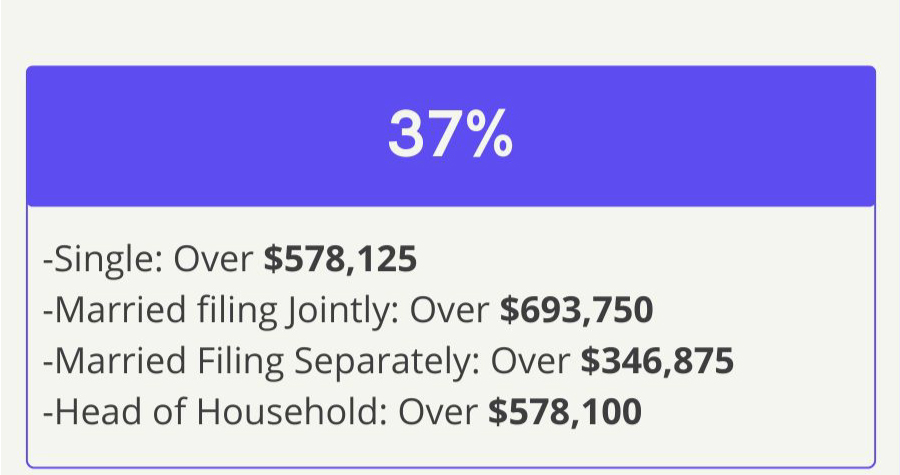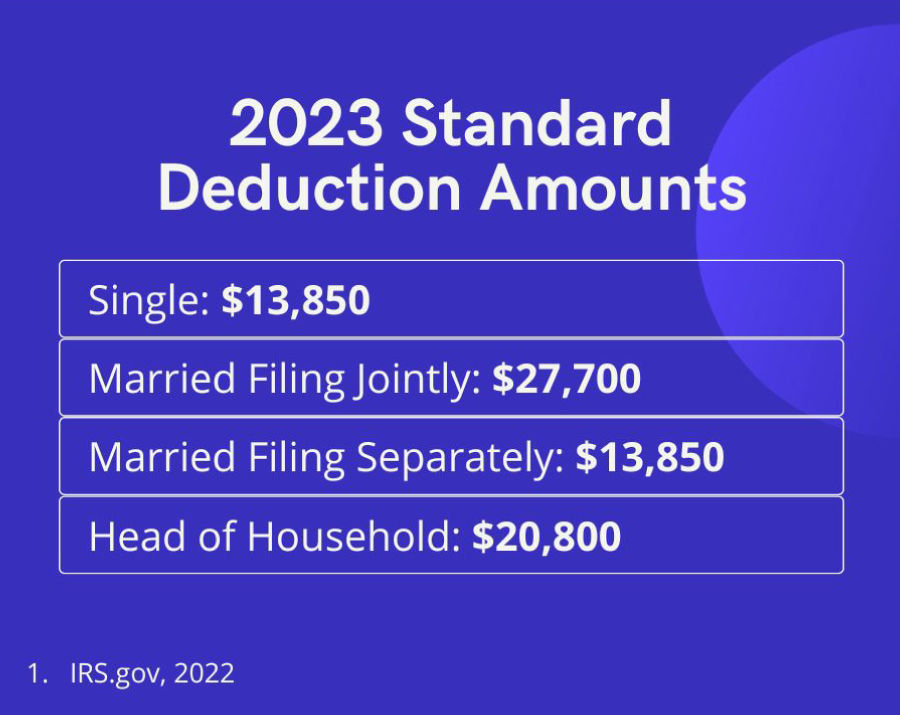 Related Content
A presentation about managing money: using it, saving it, and even getting credit.
Federal estate taxes have long since been a lucrative source of funding for the federal government.
How does your ideal retirement differ from reality, and what can we do to better align the two?